An insider's guide: Steps to buying a Pre-Construction Condo
If you're interested in purchasing a pre-construction condo, it's important to know about the process beforehand. Purchasing pre-construction is a little different than purchasing a residence that is already completed. There are more steps involved, as well as more paperwork, but we're here to simplify everything for you and make each step more enjoyable.
There are many benefits to buying something in the pre-construction phase. You're getting a newly-built condominium suite with new appliances, state-of-the-art amenities and new finishes. On top of all this, appreciation and returns are much higher for new buildings.
10 steps to purchasing a pre-construction condo in Toronto:
Step 1. Get In Touch & Register With Us
This is how you can be the first to receive all the latest information about pre-construction condos in the GTA.
You'll be up to date with today's ever-changing real estate market, and you will be notified of any new sales events or condominium projects that are launching.
Once you register, you will receive full project details including brochures, floor plans, price lists and exclusive offerings and incentives. If the project has not yet launched, your name will be added to our priority list, so that we can let you know once the developer provides us with full details.
Step 2. Life Is About Choices
Sometimes it's the smallest decisions which can change your life forever. Selecting the best project and floor plans to maximize your return on your investment is one of the most exciting yet can be overwhelming part of your condo buying journey. It may get confusing as there are so many projects and units to choose from. This is where can recommend 3-5 projects based on your objective and on appreciation potential.
We look for unique opportunities and appreciation drivers in the neighbourhood and together, we look through the floors and suite styles to determine what would be the best fit for your lifestyle and/or investment. We will weigh the pros and cons of each you're considering and share valuable insight. The key to finding a pre-construction that you're happy with is to pick a variety of floor plans which suit your tastes. Select a few which stand out and this doesn't mean you should settle, but the reality is that supply is limited and we can't guarantee you'll get every unit you want.
Step 3. Commit And You Will Get Results
Once you've decided on a suite type, size and price range, you will be able to reserve a unit and submit a worksheet.  What's a worksheet? A worksheet contains your personal information and your suite preferences. You submit this document to us along with a government issued ID to request to reserve a unit. It doesn't mean you're buying a unit quite yet, it just means that you're interested in purchasing a condo and would like one to be allocated to you. Your worksheet will be submitted and time stamped accordingly.
Step 4. Signing On The Line Which Is Dotted
A few days after submitting your worksheet, you will receive an update from us. If you have been allocated a suite and would like to proceed, we will book an appointment at the builder's sales centre to start the sales process and sign the Agreement of Purchase and Sale (APS). For your signing appointment, we want to ensure you have everything you need to successfully secure your suite.
You will need:
a. An original and valid form of Photo Identification. Acceptable ID is a driver's license, passport, permanent resident card. (SIN, Health Card and Birth Certificates are not accepted).
b. A certified cheque or bank draft for the first deposit or post-dated cheques made payable to the Seller or Seller's Lawyer's Trust Account.
You will not be able to purchase without these items. We will guide you through the signing process and answer any questions you may have during this time.
Step 5. Real Love Is Unconditional
After the contract has been signed with the developer comes a period where your purchase is conditional, commonly referred to as the "10 Days Cooling Off Period." By Law, you legally have this period to review your purchase agreement. We strongly recommend you take this time to find a lawyer with experience in pre-construction purchases to help you review the contract.
If you change your mind during the 10 calendar days or decide you are not satisfied with the contract, you have the right to cancel it at this time with no questions asked. There will be no financial penalties and your post-dated cheques returned to you. If you choose not to proceed, please bring your purchase agreement and other documents to the sales centre, where you will sign a rescission letter.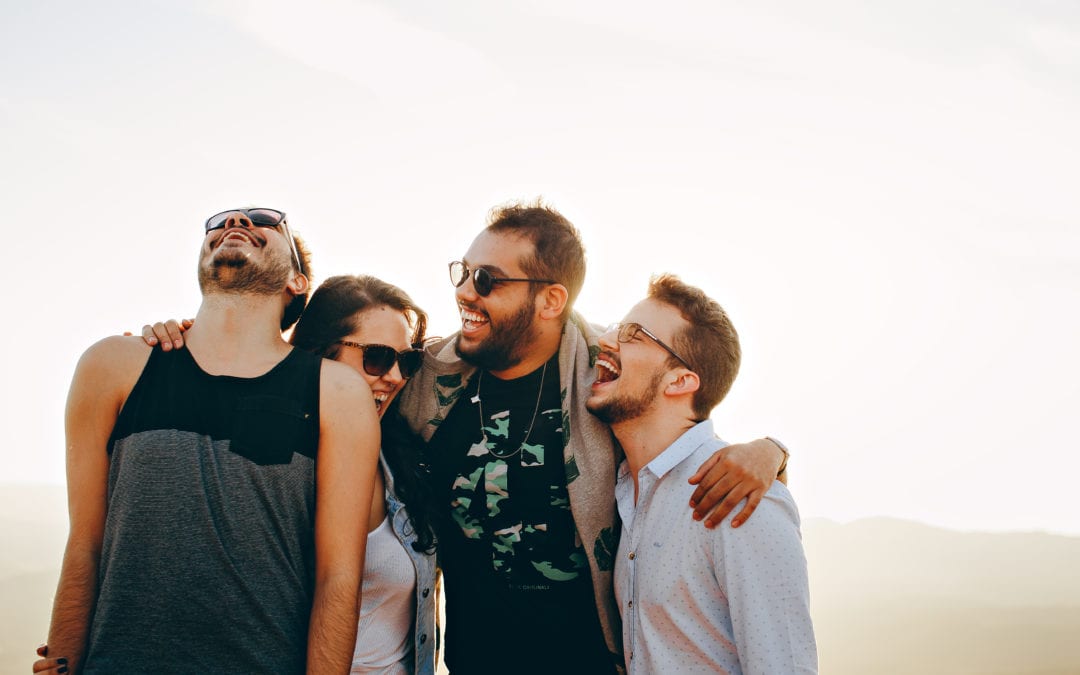 Step 6. Get Pre-Approved
Builders require that each buyer must provide a mortgage pre-approval for a minimum of 80% of the homes value or a letter from your bank. Our team of mortgage experts can work with you through this process.
Step 7. Congratulations, You've Made A Purchase
If you ready to proceed with your purchase, on the 11th day, your contract with automatically firm and the first deposit cheque will get cashed. Congratulations! Please ensure to have all the funds ready and available in your account on the specified dates according to your agreement of purchase and sale to avoid any NSF fees.
Step 8. Create Your Own Style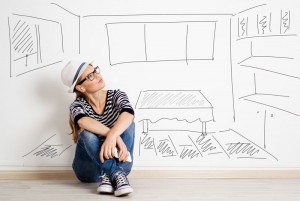 Make it your own and design your suites. While the condo is under construction, the developer's décor centre (typically 8 months from the purchase date) will be contacting you to pick your suite colours, finishes and offer any upgrades.
This is your time to customize your suite.
Step 9. Ready to Move? Interim Occupancy and Final Final
There are two closing dates during the process, the Interim Occupancy stage and the Final Closing. This also means that you will meet with your lawyer twice during the closing phase. Your first lawyer meeting is when the developer reaches out to inform you of your Interim Occupancy. Be prepared to make any outstanding deposits (i.e. design upgrades) and occupancy fee payments at this time.
Please note that during the Occupancy Period you still do not own your suite. Your mortgage or final payments will not occur until the Final Condominium Corporation Registration date. The second time you'll meet your lawyer will be shortly before the final closing date to sign all the documents and officially transfer the ownership of your suite to you. Your mortgage will commence and your lawyer will explain all of the outstanding costs to finalize the purchase.
Step 10. Build Equity and Positive Cash Flow
It's time to lease out your new condo unit to someone in need of a home. You can strategically charge rent so tenants cover your monthly carrying costs including your mortgage, maintenance fees and surplus, this is where you can generate positive cash flow. By letting a tenant pay down your mortgage, you're allowing the overall value of your condo unit appreciate while you've only invested a net of 20% on the original price. This is how you generate a positive cash flow and long term equity growth.
Are you nervous about finding a tenant to lease your new condo unit? We can help by offering Property Management Services and the leasing of your new suite.
So commit and you will begin to get results, start your home buying journey