What is now one of Toronto's most expensive neighbourhoods was once a hot spot for youth looking to rebel and create a lifestyle of their own. Yorkville was "where the discipline of parents, the strain of formal education and the hypocrisies of an adult world are discussed, chewed, rebelled against," Toronto Star reporter Wendy Darroch wrote in 1966. "It is here they can meet on common ground. They share the same problems, the same lust for independence, the urge to be heard; it is here they find understanding, a common bond."
At one point, city council considered a ban on coffee houses and entertainment spots where people would hang out to discuss politics and culture among other things.
Eventually however, after a decade or two, the neighbourhood lost the wayward young people, the anti-establishment atmosphere, the political cafés, and transformed into something else. Developers came in, and seeing that they could trade-in on the ambience and image of Yorkville, began to build up – instead of selling hippie clothes, soon they were selling Gucci shoes.
By 2007, Star reporter Chris Sorenson noted that the Yorkville of yore was no more. Once the epicentre of counterculture and anti-establishment sentiments in Canada, it became the playground for the city's wealthy. For Sorenson, the current neighbourhood can even be seen as a metaphor for the hippie movement.
Construction of the Bloor-Danforth Subway resulted in the value of land in the area to increase significantly. Departmental stores soon replaced local retail stores. By the 1970's, the demolition of small buildings was in full swing, and in their place office spaces and hotels were constructed. Yorkville soon transitioned into a center of eateries, condos, high-end stores, art galleries, office towers, and antique stores. Today, the district has one of the world's most expensive street, the Mink Mile, home to some of North America's most expensive retail space.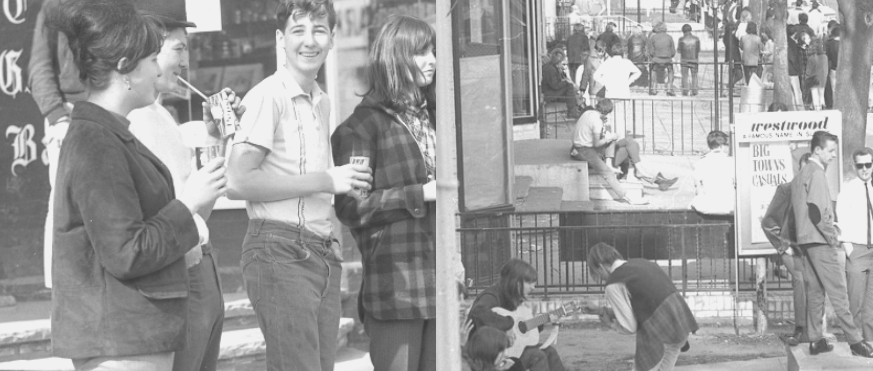 [su_divider size="1″]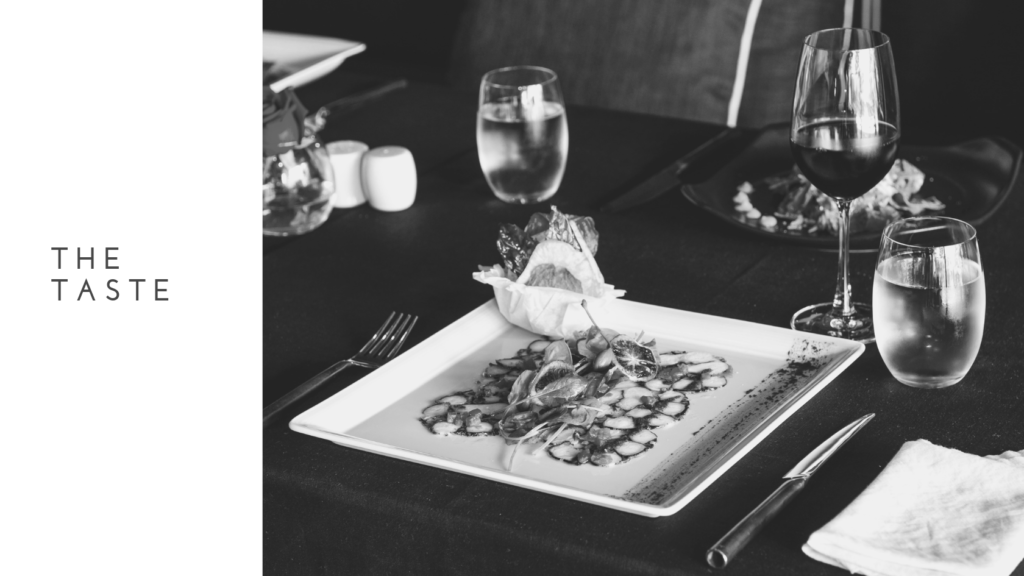 Shop The Taste
September always has Toronto caught in a TIFF generated buzz. The 44th annual film festival promises star-studded movies like "Knives Out" and "Hustlers," which means there'll be plenty of opportunities to see your favourite stars wine and dine in Yorkville's hottest spots.
STK Toronto — 153 Yorkville Ave.
Past celebrity sightings: Cardi B
Feeling fancy? Head to Yorkville's STK for dinner and drinks! If you take one look at this menu, you won't question why a celebrity would dine here. Steak, shrimp cocktails, and beef tartare are just a few of the exceptional dishes being served. And did we mention the vibe of STK is tres chic? Even if you don't catch a celebrity in this space, the restaurant makes for an Insta-worthy backdrop.
One Restaurant — 116 Yorkville Ave.
Past celebrity sightings: Brad Pitt, Julia Roberts, Robert De Niro, Emily Blunt
Located in Yorkville's Hazelton Hotel, One Restaurant is in a prime spot for celeb sightings. A-listers are known for staying in the luxury establishment and plenty of them have been spotted shopping in the neighbourhood. One Restaurant is known for its contemporary dining experience by celebrity chef Mark McEwan. Even when TIFF is over, you're going to want to check out this swanky spot for fine dining.
Bar Reyna — 158 Cumberland St.
Past celebrity sightings: Matt Damon, Benedict Cumberbatch, Alicia Vikander
Bar Reyna is the place to go for pre- and post-screening drinks. This resto has an extensive cocktail menu with fun names like The Fresh Prince and 7 a.m. in Ibiza. Bar Reyna also has a cozy, hidden patio where you could possibly spot a celeb or two. Whether you're coming for the cocktails or for the potential celeb sightings, one thing's for sure: you won't be disappointed with the atmosphere.
Sassafraz – 100 Cumberland St.
The perfect brunch date, Sassafraz's ambience is modern romantic, with soft white furnishings, contemporary pendant lighting and a flourishing living wall that truly makes a statement. Head to the "Little Yellow House" in Yorkville to fill your Instagram feed with images exuding elegance and sophistication. Don't forget to keep your eyes peeled for a celebrity-sightings as Sassafraz is a hot destination for the rich and famous when they visit Toronto.
Planta Yorkville – 1221 Bay St.
Ready yourself for a premier plant-based brunch in Toronto at Planta Yorkville. Not only will your meal mix fresh produce and flavours to ignite your taste buds, the ambiance combines modern patterns, textures and greenery guaranteed to liven your Instagram feed. The burger is by far their most famous main course: it's made with a spiced black bean, lentil and beetroot patty that's sure to impress even the staunchest carnivores.
[su_divider size="1″]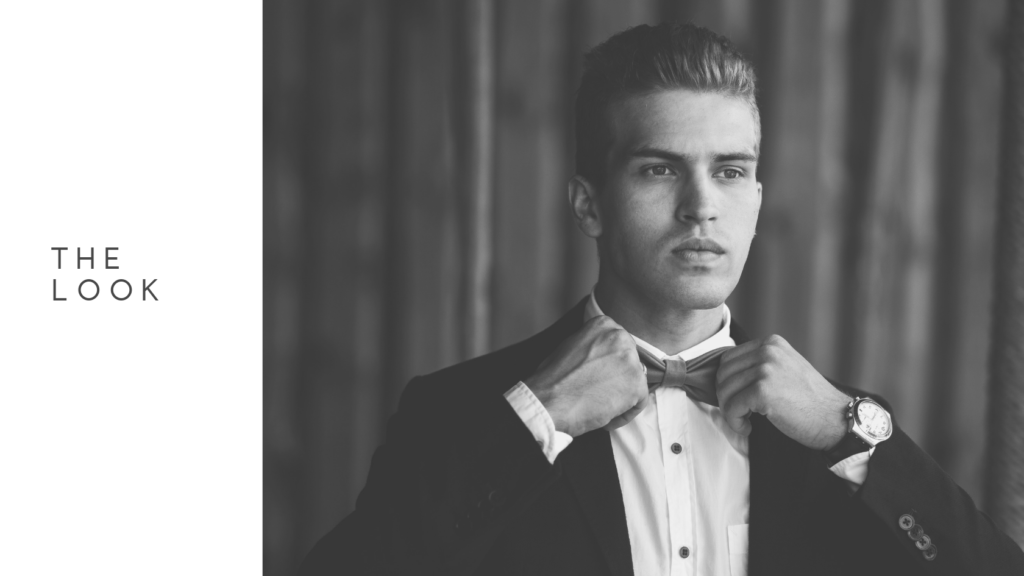 Shop The Look
With condominiums aplenty and fashions shows parading through Bloor-Yorkville's many Starbucks, this neighbourhood is a symbol for the dynamic pulse of ever-changing Toronto. While things remain uncharacteristically stagnant, get in your shopping while you can at Holt Renfrew, L'Elegante or Over The Rainbow. Even the thrift stores aren't what we would call affordable, but you may run into a celebrity, or a unique item that won't be replicated at your next cocktail party. If you can't afford to shop, look at it as a museum of clothing and jewellery and then celebrate your ability to restrain with a foamy latte.
L'Elégante Boutique – 132 Cumberland St.
L'Elegante is in the business of "exquisite consignments" or high-end designer labels at (more) affordable prices. You can look more than chic in less expensive clothes.
Over The Rainbow – 55 Bloor St. W
Although 40 years doesn't sound that old, in Toronto's notoriously fickle retail landscape, it is impressively long. Over the Rainbow isn't going anywhere as long as jeans don't go out of style. In 1975, Over The Rainbow opened as a tailor-made denim warehouse. Now they carry over 30 brands in many sizes, styles and fits. In today's yoga pant culture, a pair of well-fitting blue jeans almost seems dressy. Whether you are dressing them up or down, make sure this well-worn piece of clothing fits you perfectly with in-store alterations. Enjoy some of the famously free Jujubes as you browse.
Yorkville Village – 55 Avenue Rd.
Upscale shopping at its best; this Bloor-Yorkville destination has been at the top of the list for visiting celebs and well-to-do Torontonians since it opened back in the 1970s. Look for shoes, handbags and couture from designers such as Christian Louboutin, Michael Kors, Carolina Herrera, Stella McCartney and Vivienne Westwood. Shop for organic groceries at Whole Foods with the cloth bag-touting elite. Pick up a bottle of wine. Go to the Yorkville Club or Equinox for a sweaty yoga class. Whatever you do here, it will be stylish because it's all about location, location, location.
Shopping at Holt Renfrew in the Bloor-Yorkville area of Toronto harkens back to the time when customer service was all about the customer rather than the commission. There are concierges that roam the store ready to attend to your every need. There is complimentary alterations on all full priced items. There is an in-house spa and barber. There is a cafe with Pinterest-worthy pastries and the frothiest of cappuccinos. High end designers present fashion shows in the store. The experience is top notch, even if your price bracket will only allow you to look longingly at items. Drown your sorrows in a cappuccino before you leave.
[su_divider size="1″]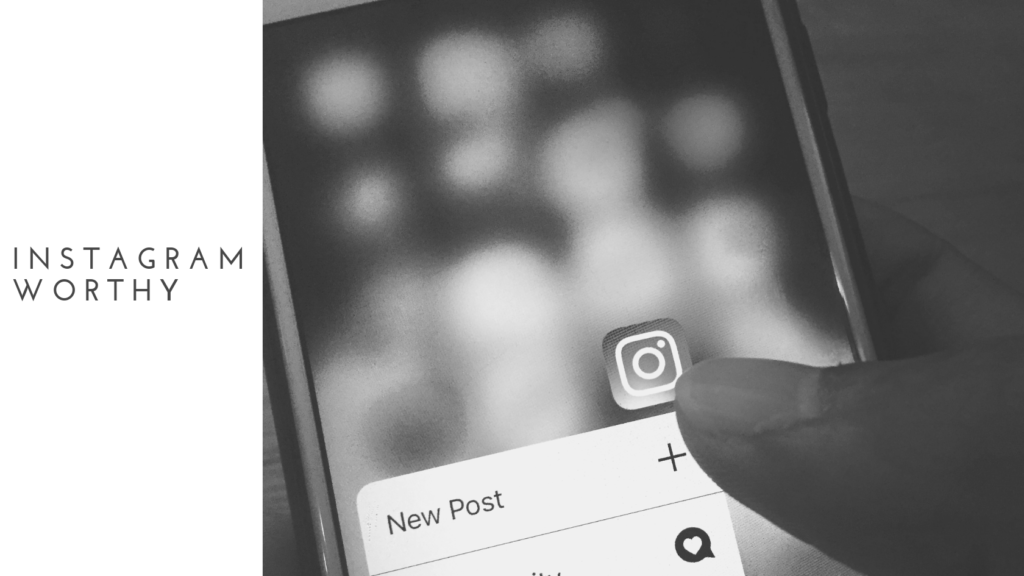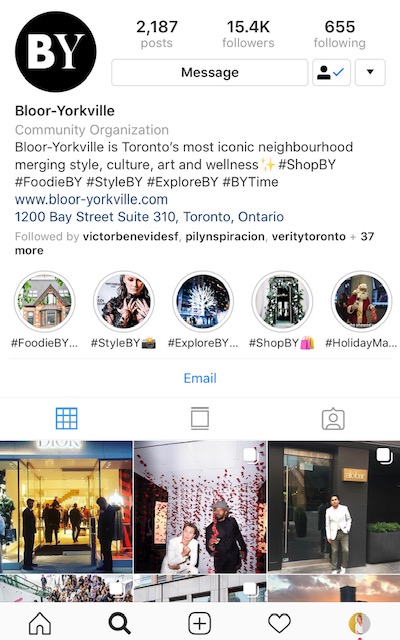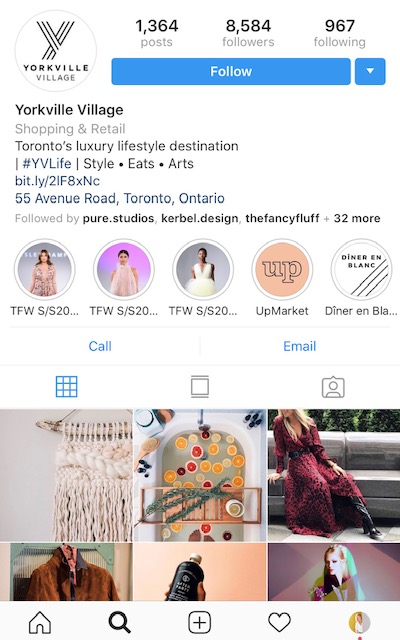 [su_divider size="1″]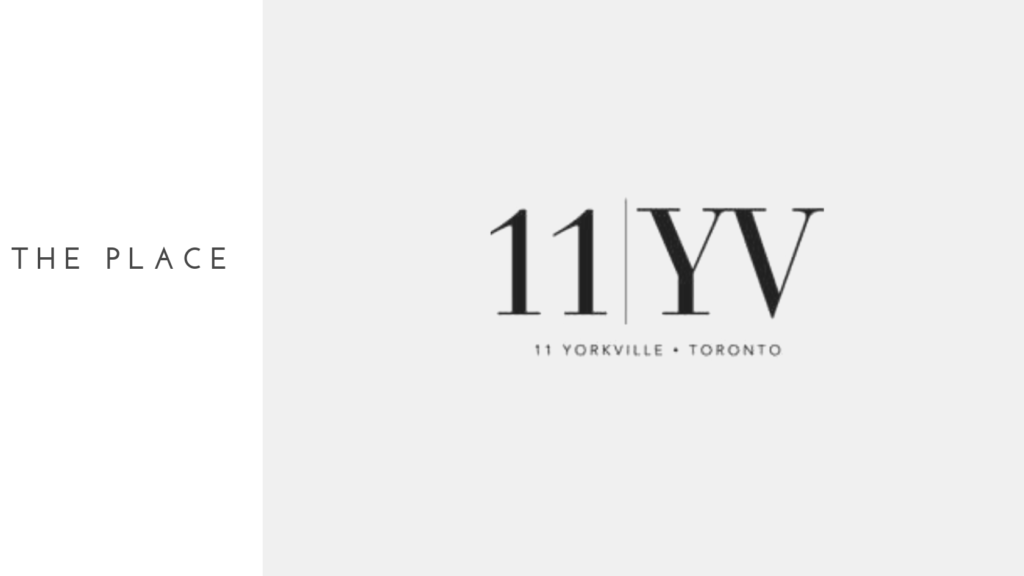 Luxury Condominiums. Coming Soon.
Register and Gain Access to Prices & Floor Plans.
11 Yorkville is the new pinnacle residence in the Yorkville neighbourhood. Surrounded by a new community park and prestige retail, 11 Yorkville will offer an elevated condominium lifestyle that is without rival. Exquisite suite designs and building amenities combine to create an experience of pure sophistication in the heart of Toronto's most exclusive neighbourhood.
What is the mark of luxury and sophistication? Is it an unparalleled location in the heart of Canada's capital of commerce and culture? Is it superlative architecture and flawless design? Is it customized service and convenience at your fingertips? Is it the accessibility of nature in the middle of the urban jungle? Is it on-demand experiences that cater to the most discerning clientele? Is it a world-renowned addressin a city that offers an outstanding quality of life? Discover the answers at 11Yorkville.
[su_youtube url="https://www.youtube.com/watch?v=oOsZbdUj4FU"]
Register and Gain Access to Prices & Floor Plans.
Sources:
https://www.thestar.com/news/gta/2019/08/26/a-look-at-torontos-yorkville-neighbourhood-when-it-was-the-home-of-the-hippies.html
https://www.worldatlas.com/articles/yorkville-toronto-s-original-center-of-bohemian-culture.html
https://torontostoreys.com/2019/09/celebrities-restaurants-tiff-2019/
https://www.10best.com/destinations/canada/toronto/shopping/bloor-yorkvilles-best-shopping/